Introducing the newest used car rental company in Inuvik! We may affectionately refer to our cars as used units, but our fleet of clean, well maintained and safety inspected vehicles has kept our customers happy and safe. We care about our customers and offer the best value available, and we always drive the cars we rent to make sure they are in good shape.
Want to experience more of what the Arctic has to offer? No matter the driving condition, either sunny days or frozen ice roads our trucks and SUV will get you to your destination.
Booking information is available at http://northcirclenwt.com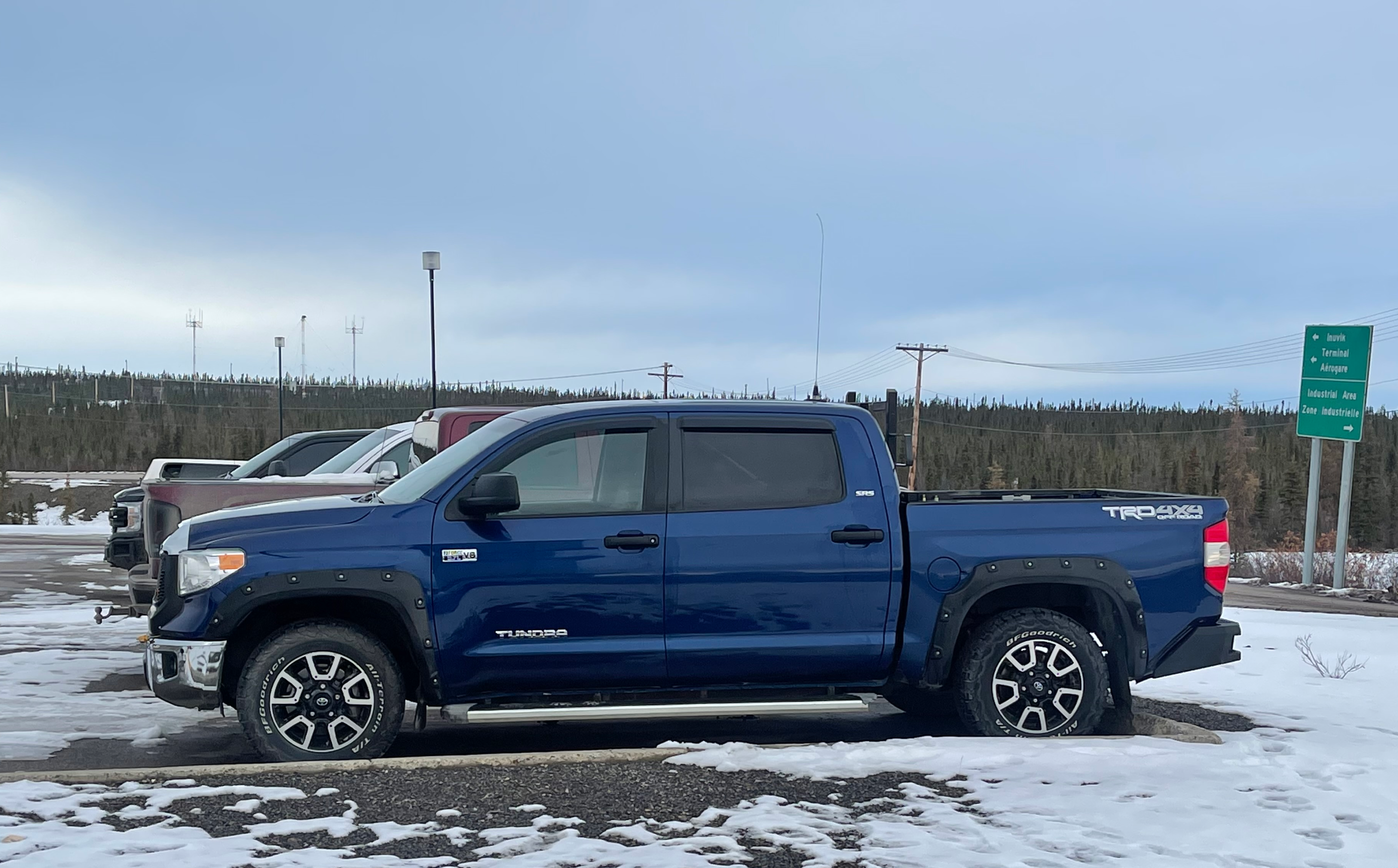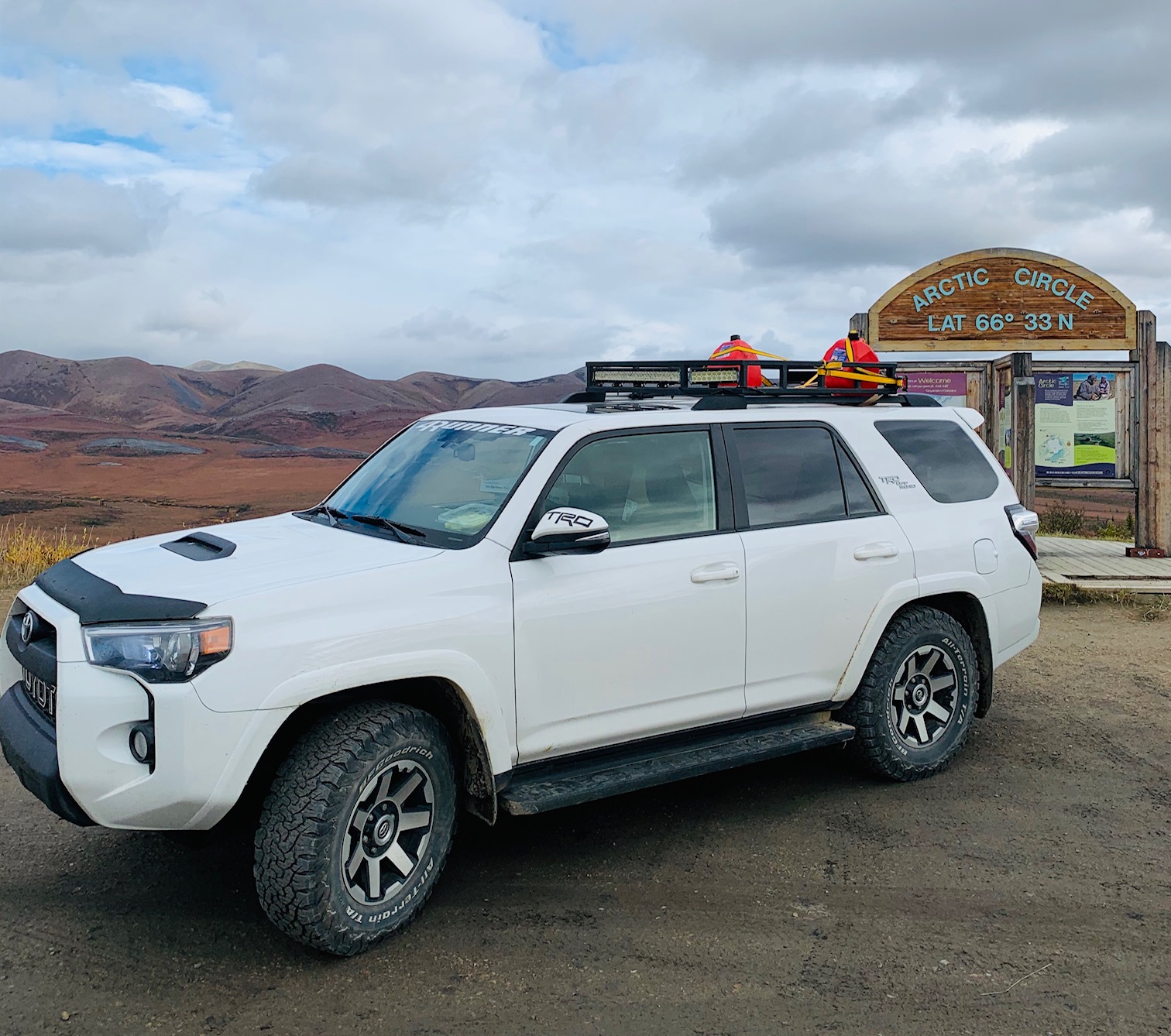 Go travel to the Arctic Ocean (140 kms from Inuvik) to see the outdoor adventure lands that awaits you in and around Inuvik.
Drive the incredible Dempster Highway, one of Canada's top must-travel routes (270 kms in length), and experience the ice roads that link the communities of the Delta from approximately January to April.
Take a trip to the Arctic Circle while driving long the Dempster Highway (320 kms from Inuvik) and experience the ice and snow, unique wildlife, and remote wilderness in the comfort of our trucks and SUV. 
The key to our success is that savings and value never go out of fashion. Arctic Char is the alternative to the large car rental agencies.
Check us out for great rates and great service! Arctic Char is your source for rental cars, trucks, and vans. Arctic Char Expeditions Inc. stock is Full-Size Luxury Pickup Trucks, and SUV.
Remember Arctic Char the next time your car is in the shop, or you have relatives coming in from out of town!

Arctic Char is committed to safe units for everyone. To book a truck or SUV, email us or call us.
-Locally Indigenous owned and operated
-No worries about glass coverage, as we do not charge that due to our climate and road conditions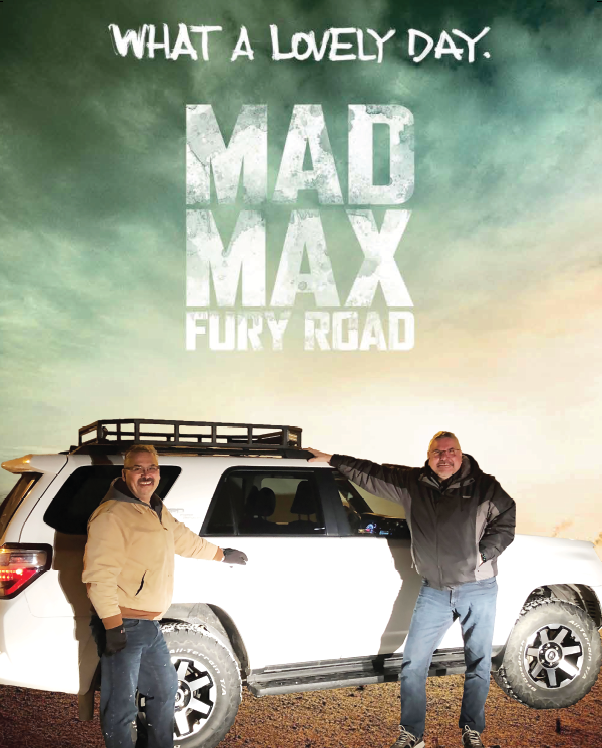 We will require the following information:
Credit card number
Expiry date
Telephone number with area code
Email address  
Driver's licence
Please note that your reservation will not be guaranteed until you receive an email from us confirming we have received all of the above information.
CANCELLATION will require a 24 hours notice.