Suites in Inuvik, NWT
Arctic Char Suites
About Us
Discover Arctic Char Suites
We are a small business located in Canada's Arctic in Inuvik, NT. Arctic Char's six guest suites have been carefully detailed and designed by one of the owners for a sense of residence.
Interiors are influenced by the Arctic's sense of adventure. We are a locally owned boutique hotel and pay special attention to your traveling needs. Each unit is self-contained with all your amenities from home. We want to offer our guests a positive experience and embrace your surroundings while traveling and all the Arctic has to offer.
Book direct to get these perks
Flexible cancelation policy
Free day pass (with deposit) gym membership
Priority Room Upgrades
And much more!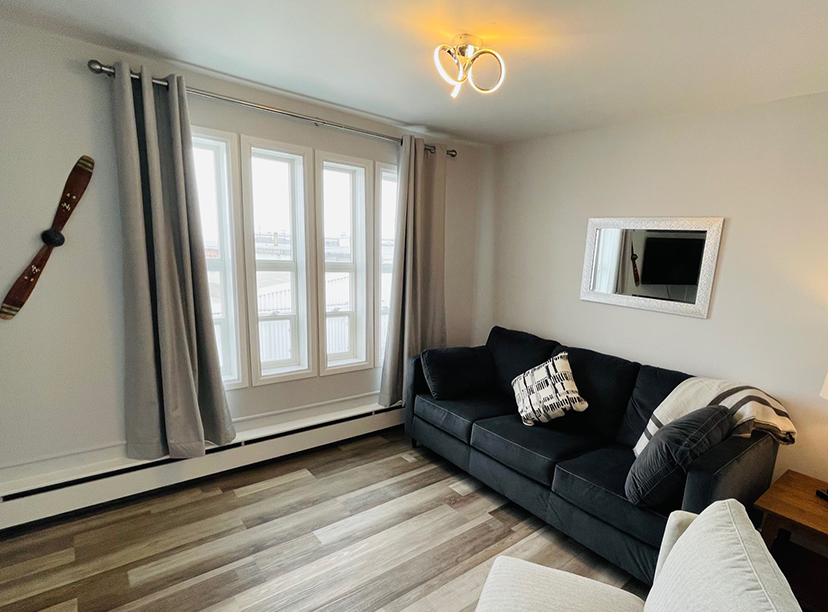 View Our Rooms
We have six rooms of various sizes to suit your needs. 
Explore Inuvik
Inuvik is a vibrant town at the edge of the Arctic Circle. From here, you can plan your trip to the Outdoors, the Arctic and your own adventures.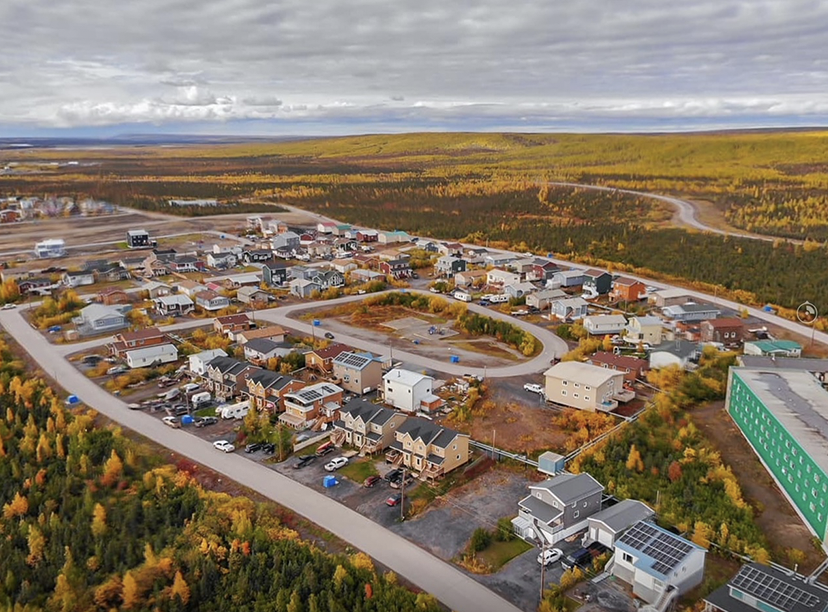 Getting Around
Getting around is easy. You can walk the town, rent a vehicle for a longer trip, or enjoy boat tours, dog sled rides,  snowmobiles, or motorcycle tours. 
See what our guests have to say
Testimonials
Rest assured you'll have everything needed
Stayed in the one bedroom suite for my 2 weeks of isolation when I moved to Inuvik, and couldn't have asked for a better place.
Even before I arrived the owners were very pleasant and helpful by making sure I had everything needed, and sent clear instructions to access the place upon arrival.
As far as the place, the inside is nicely renovated with a modern day look, comfortable Queen bed, closet, a kitchen with newer appliances/table, and all the utensils you'd need. Plus, the living room has a comfy sectional couch with a TV, and the bathroom is very clean with an abundance of towels.
Rest assured you'll have everything needed including in-suite laundry!
10/10
Great stay -beautiful,clean and modern studio with everything you need. The host Kari is quick to respond and really helpful. I would rate 10/10 and would highly recommend to anyone visiting Inuvik.
What you Get
Amenities & Services
Come visit Inuvik
Stay at Arctic Char Suites
Check room availability for your next adventure.